Why DSPs Are Essential for the I/DD Community
Direct Support Professional Recognition Week is September 10 – 16, and there's no better time to express gratitude to the direct support professionals (DSPs) who serve here at RISE Services, Inc. A DSP is more than an assistant for individuals with intellectual and developmental disabilities (I/DD). They are caregivers, drivers, cooks, job coaches, teachers, supervisors, and friends. There are many reasons why DSPs are essential to the personal growth of individuals with I/DD. Let's explore those reasons below.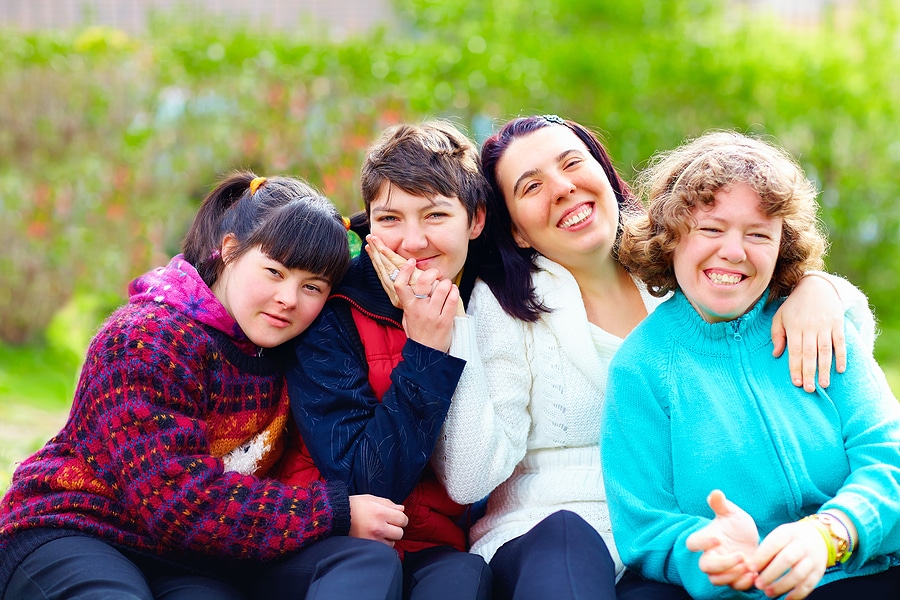 Promote the Safety of Individuals with I/DD
Many individuals with I/DD can care for themselves with a little supervision. When someone cannot provide for their own welfare, DSPs are responsible for keeping them safe and caring for their well-being. They do this in many ways, such as helping individuals with I/DD navigate public places or ensuring their clients take their medication correctly every day. DSPs also teach parenting skills and coach parents on providing for their children's safety and needs. 
Provide Life-Saving Medical Assistance
DSPs are not nurses or doctors but provide essential medical assistance for the individuals they work with daily. They may lift and move individuals to help with personal hygiene responsibilities or support clients with other essential tasks. DSPs often help clients get to their doctor's appointments as scheduled and offer support during a behavioral or mental health crisis. Something as basic as taking medications on time or offering personal hygiene assistance allows individuals with I/DD to live safe, healthy, and thriving lives. 
Take on Many Responsibilities
Throughout the course of one day, DSPs may offer emotional support, help with medication management, teach personal finance and budgeting, and assist with grocery shopping. Their responsibilities are varied and change from day to day, moment to moment. DSPs must be adequately trained and certified in several areas as they need to anticipate the various needs of their clients and be ready for any issues that may arise. Their role is more than the sum of their many responsibilities. A DSP must see each individual with I/DD as a person first, helping them live fulfilling and productive lives each and every day.  
Take time this month to thank a Direct Support Professional for the life-enhancing and essential care they provide individuals with I/DD daily. If you are interested in a gratifying career as a DSP, visit our careers page or contact RISE today.  
Source: "Understanding the Critical Role of Direct Support Professionals." Web page. New York Alliance for Inclusion & Innovation. Web. 08 Sep. 2023.