RISE was founded in 1987 and began serving Idaho in 2019, and its purpose has remained constant.
RISE connects with passionate people with those in need, offering programs and services as varied as the needs of the people they support: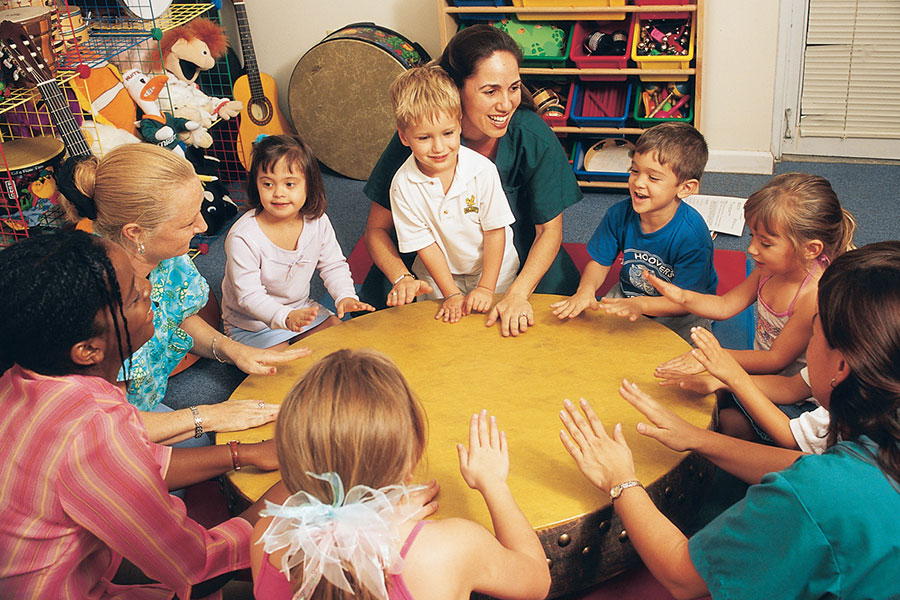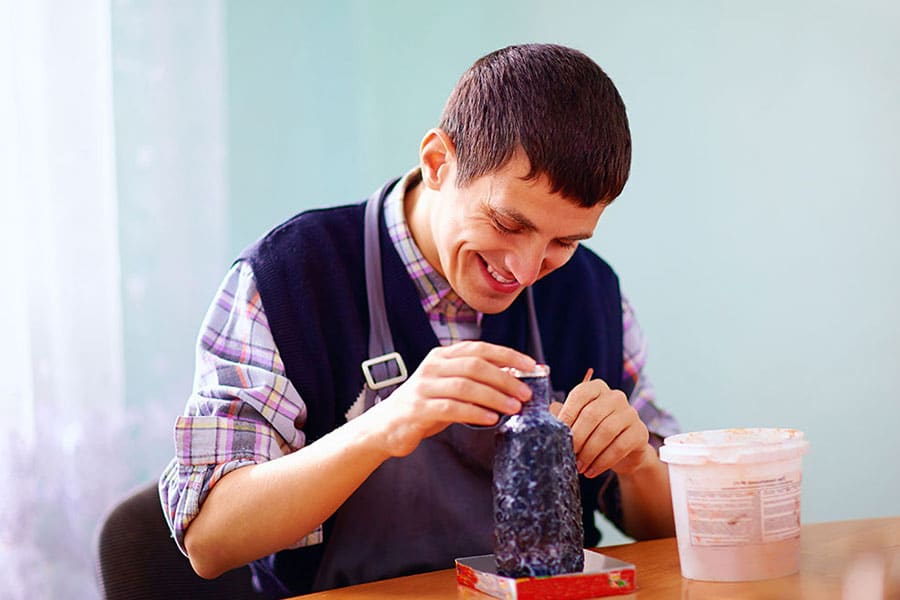 WHAT'S IT LIKE TO
WORK AT RISE? READ OUR SUCCESS STORIES!
My Dream Job
"I joined RISE over four years ago and enjoy what I do everyday. This is my dream job. I was going to school to become a teacher when the RISE door opened for me and I haven't been disappointed since I started working for this great company."
An Amazing Team
"Being a part of the Idaho team is like being a part of a family. I feel at home and love coming to work here everyday. When I moved away to a different state and came back to Idaho I knew this was where I was meant to be. I'm part of such an amazing team, from my co-workers to clients and families, and they are what make this job so great. I wouldn't want to work anywhere else!"
Our Clients Overcome Barriers Every Day
"Even though I'm a remote employee I'm included in weekly virtual huddles and I communicate with my Director daily. I've been given opportunities to grow within the company. I tell people, "I've found my dream job." I get to meet new clients, develop jobs that meet their needs, build relationships with local employers, and support a team of dedicated job coaches who help our clients overcome barriers every day."